Our House
The cottage is located near the main house. It is reached by the D112 (4kms) then by a communal road that turns into a hiking trail in the property. There is no vehicle passage, except for a few people on mountain bikes or on horseback, children are safe!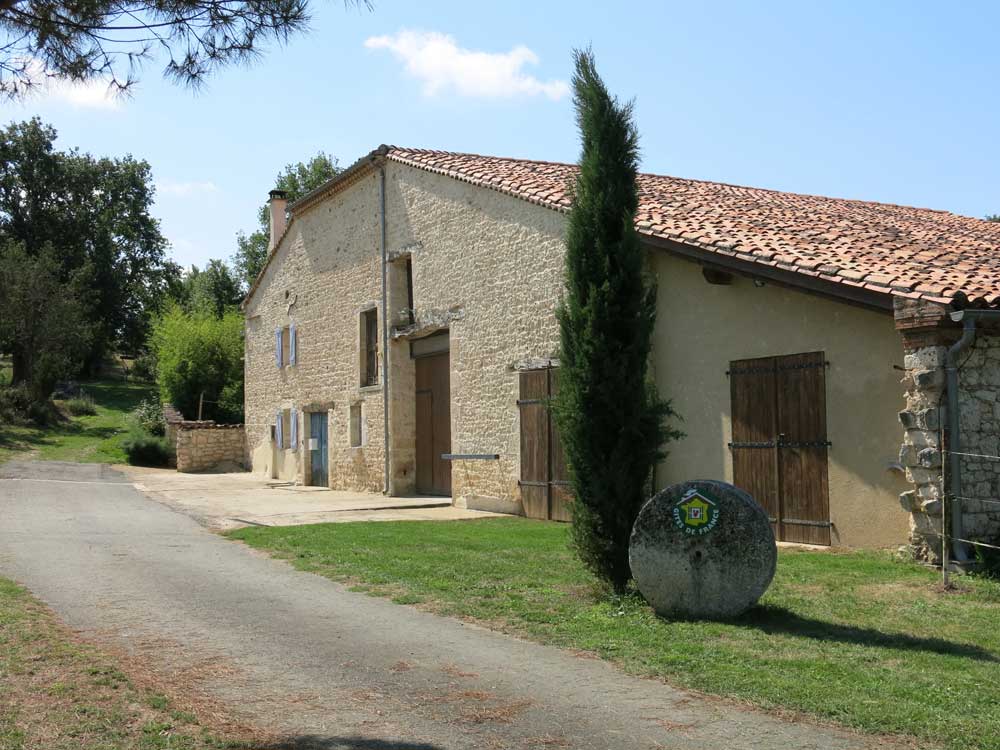 The house is in white stone Ronel, consisting of a main body including the living part, a barn and the shelter of horses and saddlery. The oldest part was built in the 1850s; there was an extension a little later when the farm was enriched. The straightness, despite the age, of some stone walls and stone pillars in the barn is astonishing.
7 hectares of land surround the house.
In the meadow of the high Homer our sheep runs peaceful days and the horses share the lower meadow and sometimes takes us on a ride.
For the riders of passage we can take your horse in the meadow provided that it is sociable.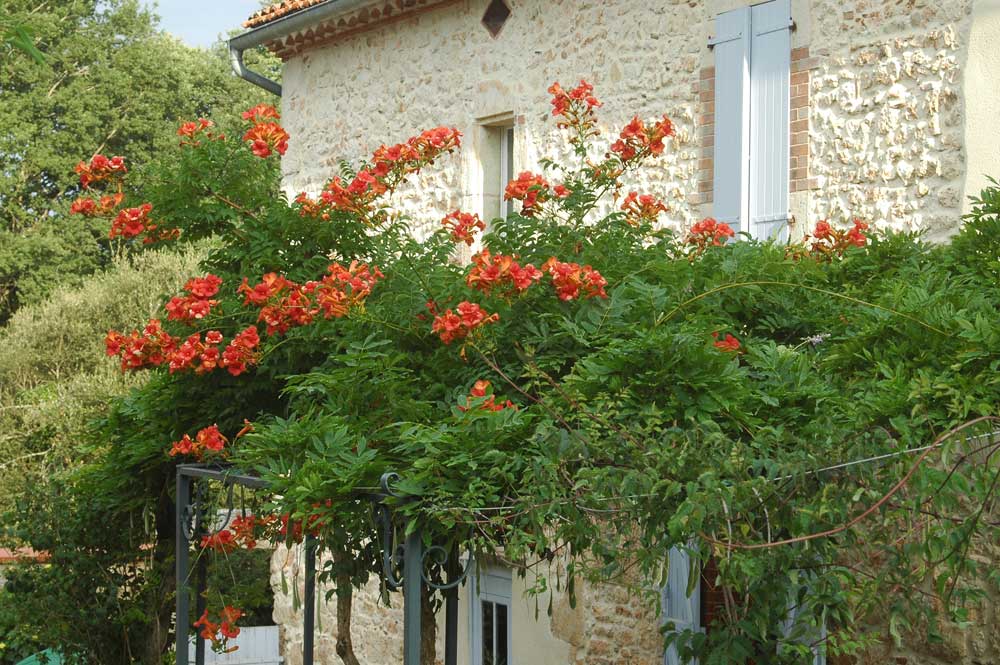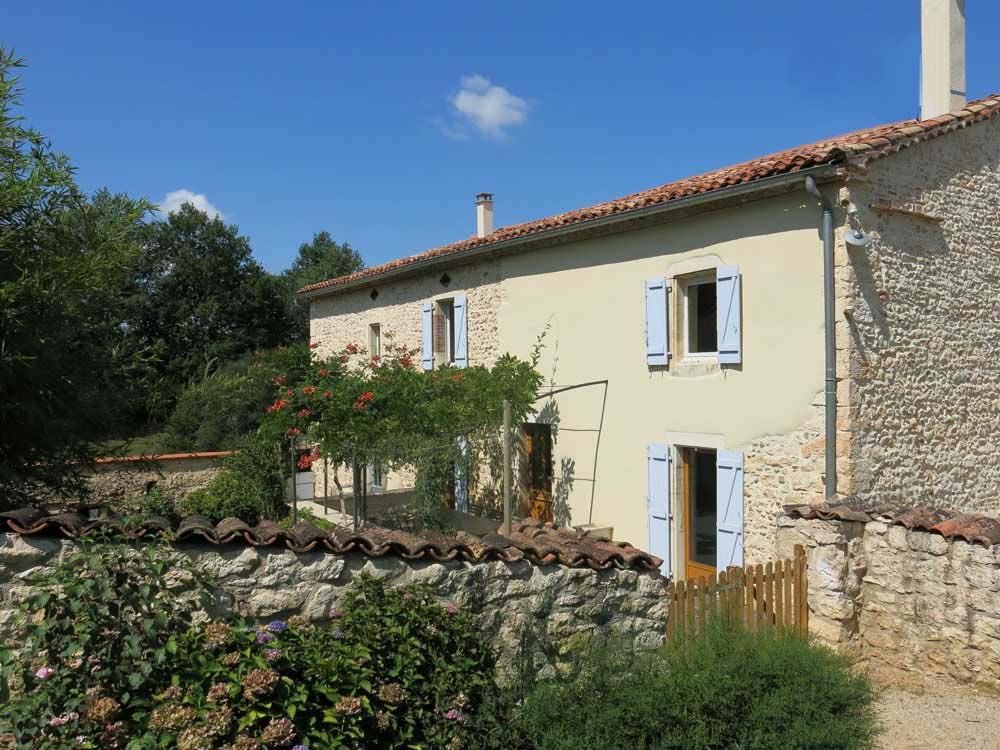 A local hiking trail, directly accessible, you will discover the surrounding countryside (3:30) and if you are sufficiently motivated, it is possible to reach the Lake Bancalié by footpaths or mountain biking. (distance environ 8kms)